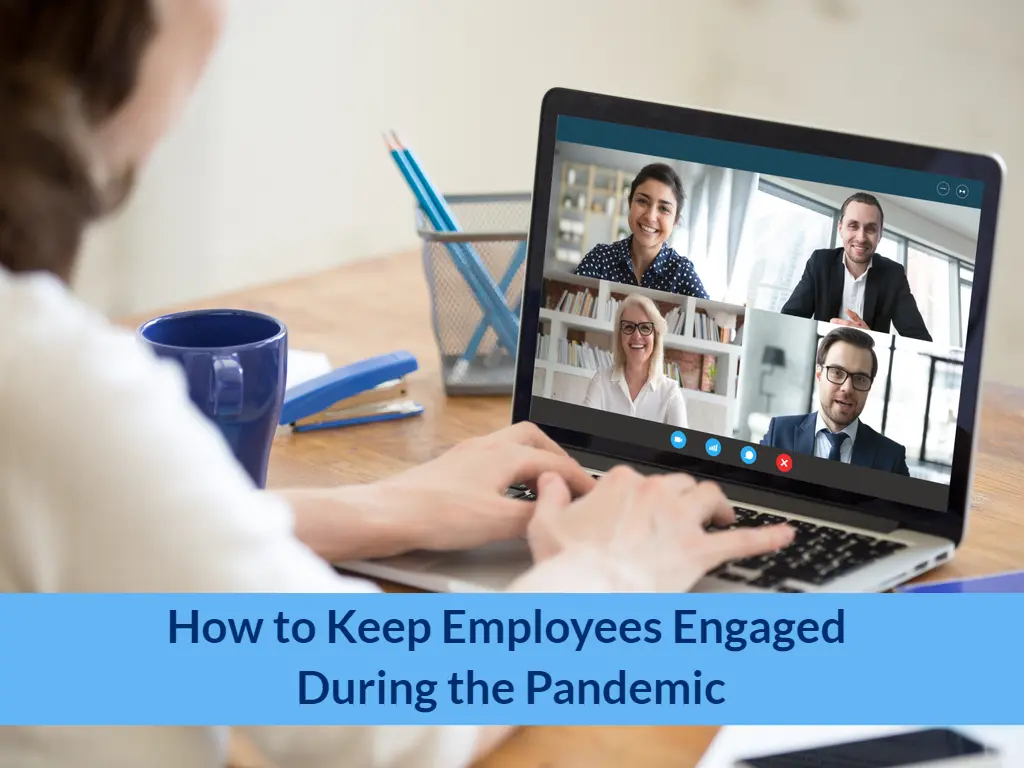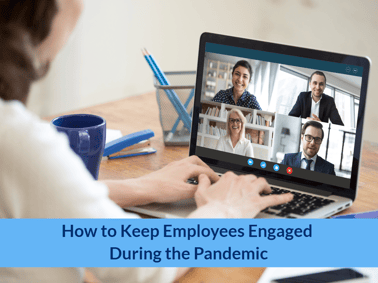 The coronavirus pandemic has been stressful for everyone, but it has had an especially hard impact on janitorial teams. The have been charged with cleaning and disinfecting areas more frequently than they were used to pre-pandemic. They have also had to be present when most employees have been working from home.
The added stress on janitorial teams over the past few years has caused some to lose interest or become less engaged in their work. As offices return to full capacity, COVID-19 is still a threat, and businesses need engaged janitorial teams to keep their facilities clean and their employees safe.
Here are some tips on how to keep employees engaged during the pandemic.
Connection
Feelings of isolation and disconnection have skyrocketed in the workplace since the pandemic began. Work-from-home, Zoom calls, and little face-to-face interaction has negatively affected employee engagement. Janitorial teams have had to be in-person to clean and disinfect offices to prepare them for reopening. Managers need to keep in contact with them to check in and see how they are doing.
Managers should develop a communication process to touch base with employees on a regular basis. Do this by scheduling a virtual cup of coffee, or send them lunch and chat with them over Zoom if you cannot be in-person. However you connect, make sure you discuss with your employees things like:
Mental health

Wellness check

Workload challenges

Concerns

Questions
Managers should also lead teams with compassion and empathy during the pandemic; especially janitorial teams. They should provide guidance and instruction on updated procedures and suggestions from the CDC on how to keep a facility clean and disinfected.
Connecting with employees like this will create internal advocates for your organization that will promote it within and outside the company. Supreme Maintenance Organization has higher-than-average reviews on Indeed from current and former employees because of our connection with employees.
Recognition
Another way to keep employees engaged during the pandemic is with consistent recognition. This has a positive impact of employee morale and happiness, which is a crucial step in keeping employees engaged.
According to the Harvard Business Review, frequent employee recognition fuels employee motivation with 40 percent of Americans saying, if they were recognized more frequently, they'd put more energy into their jobs.
Supreme Maintenance Organization proudly recognizes outstanding employees with its iCare Award. This award goes to employees that Clean with Purpose, which is one of our core values. This means that the iCare Award winner has:
Demonstrated specific acts of caring toward their job, customers, and their community

Specific acts of going above and beyond to serve SMO customers

Specific acts of outstanding community service
Employees can be nominated for the iCare Award by SMO management, customers and employees.
Keeping employees engaged with connection and recognition will help keep them motivated and invested in your organization throughout the pandemic and beyond.
To learn more about Supreme Maintenance Organization and to schedule a free consultation, contact us today.